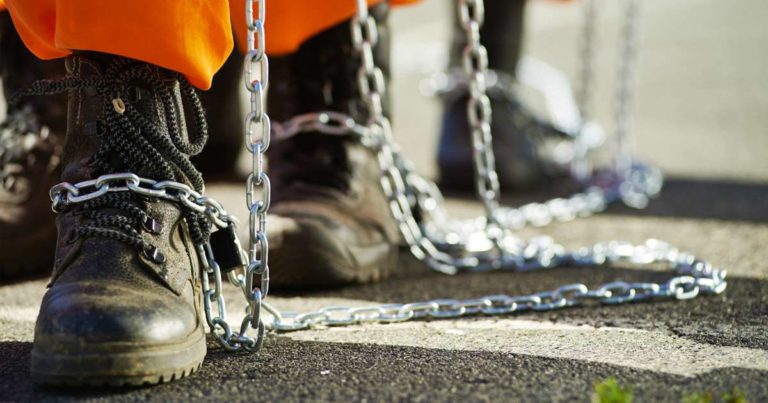 Nancy Patterson - May 16, 2019
If you're familiar with the series Dirty John, you might think it seems far fetched, and there's no way something lik...
Continue Reading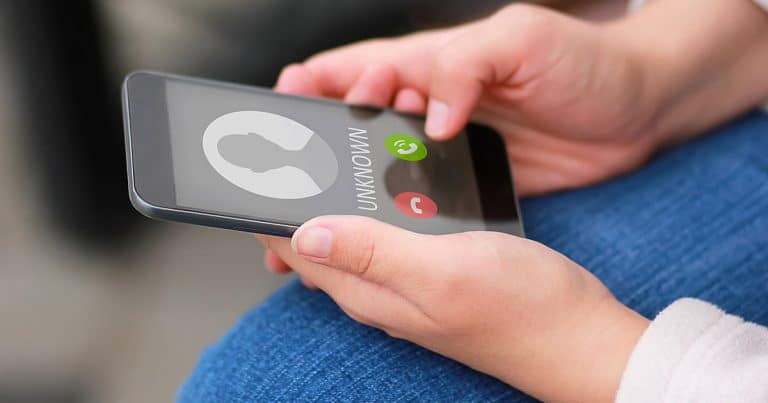 Nancy Patterson - August 12, 2019
All of us have gotten more calls from unrecognized numbers in the past few years than ever before. It is frustrating and a...
Continue Reading
Background Check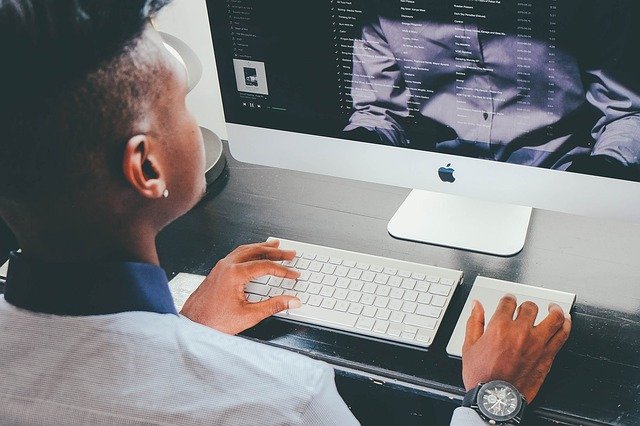 Linda Collins - October 13, 2021
When seeking information about someone, there are several different types and levels of background checks that an institu...
Continue Reading
Reverse Phone Lookup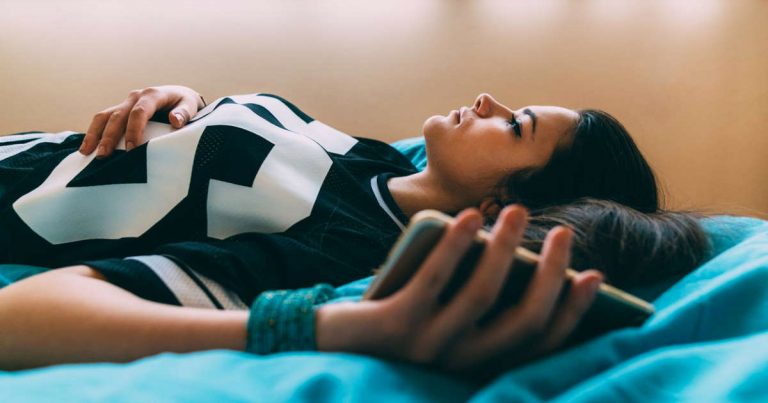 Linda Collins - September 18, 2020
Every person with a cell phone or home phone receives an ever-increasing number of spam calls monthly or even daily. Regis...
Continue Reading
Latest Posts